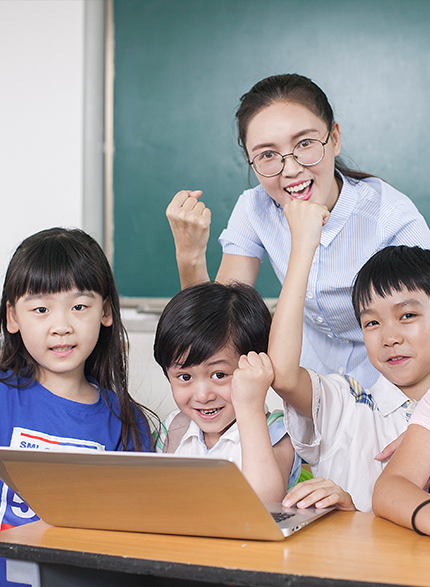 Hope Youth Club

We hope that the club will focus on youth quality education, encourage self-learning and self-motivation, and provide members with colorful innovative activities and communication platforms based on the principle of voluntary participation. "Hope for the Future" creative essay selection activity

With the rapid development of The Times, we must always face the challenges of the future, the future world does not belong to parents, teachers, but to the small members of the club.Hope the teachers of the junior club encourage the young members to open their imagination, use the knowledge they have learned and the vision for the future, and at the same time combine those things or events related to science and mathematics in life, through the way of writing to describe the future world.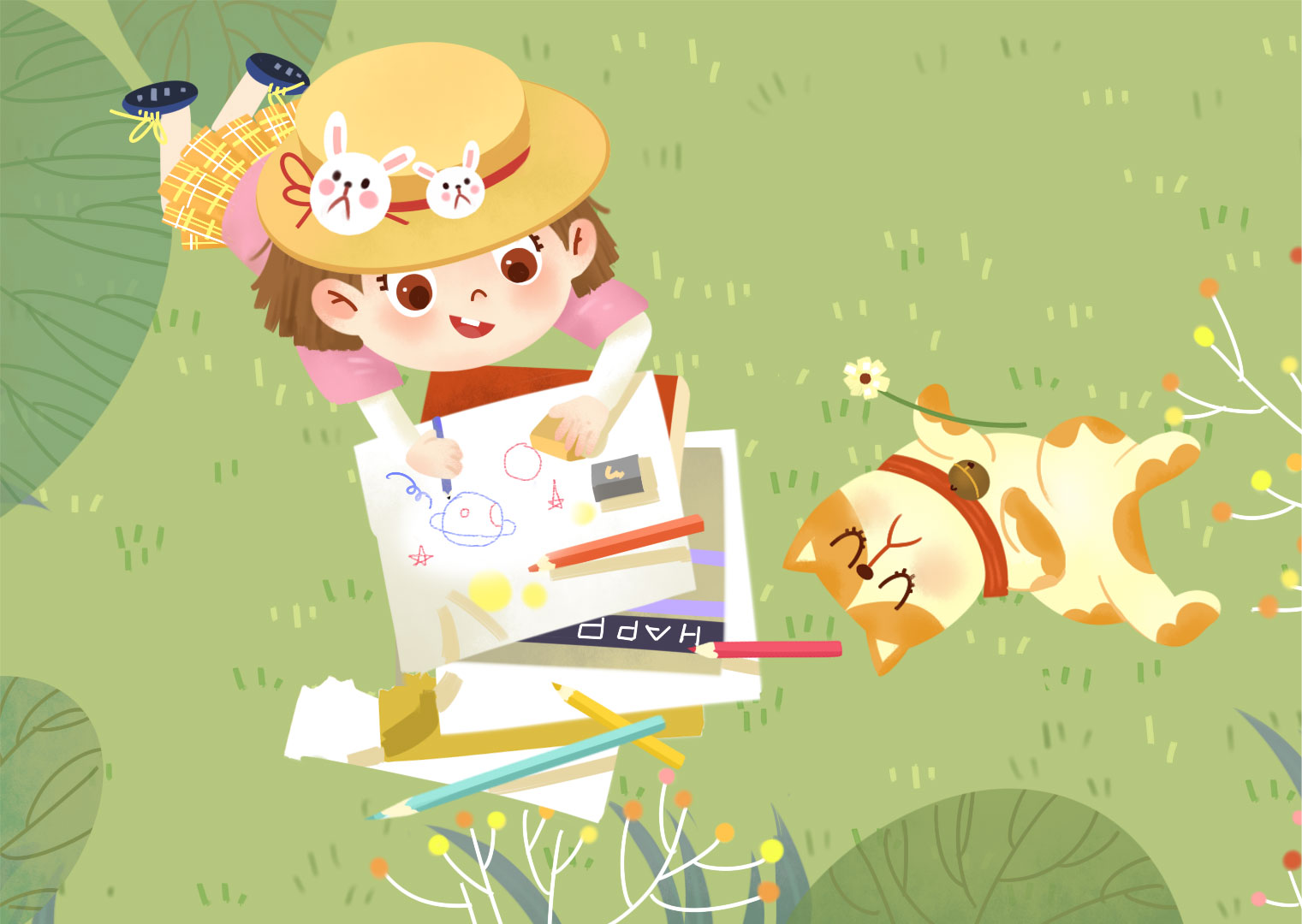 "Technology and the Future" painting selection activity

In the future, the world will continue to change with the development of science and technology, and the impact of science and technology on life is all around us. With the brush, we can record the scenes related to science and technology and mathematics in life, and depict the future full of science and technology feeling under our brush.Maybe something hasn't happened yet, or maybe it's just in your imagination, making it possible in the future.With the theme of "Technology and the future", let's use our brains and imagination to sketch out the super-burning future world.